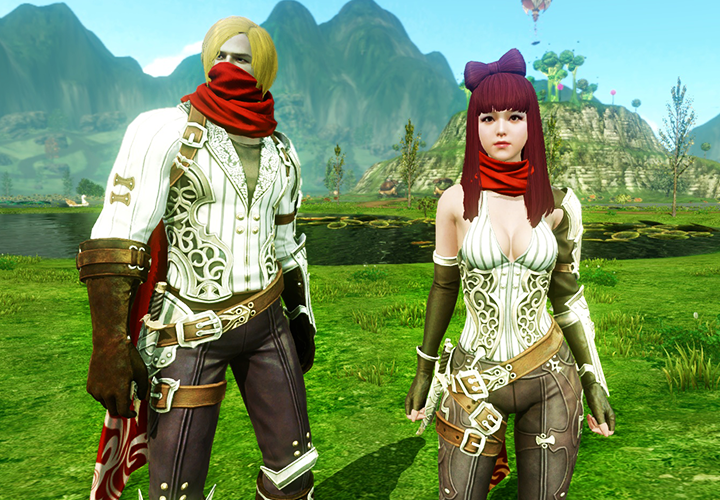 Beginning September 26, 2019 until October 10, 2019 you will have the ability to be titled Legendary Assassin and look the part!
Deadly Deals
Stalk the shadows and replicate the legendary power of Melisara herself to defeat your enemies on the battlefield.
Melisara's Puzzle Box – 3000 Credits
This box contains the Legendary Assassin costume and the Legendary Assassin Token, bestowing the title "Legendary Assassin"
Dress the Part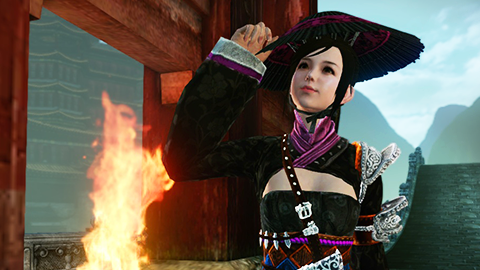 All heroes need a wardrobe upgrade every once in awhile. Grab the costume packs for more variety, or choose your favorite out of a pack!
Globetrotter Costume Pack – 4500 Credits
Includes the following:
Geared Gaslamp Garb
Captain's Leathers
Ebongleam Dynasty Robes
Dazzling Costume Package – 3500 Credits
Includes the following 3 costumes:
Lotusmist Costume 2000 Credits
Flutterdance Robes – 2000 Credits
Arasha Nomad Costume – 1800 Credits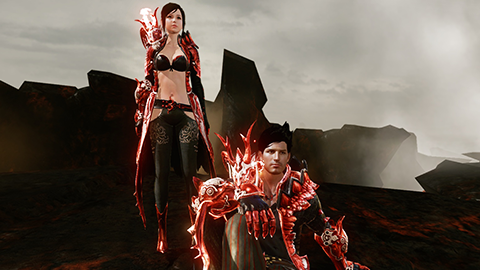 Dragon Cultist Duster – 3000 Credits
Lunastone Dreams
Equipment can always use more upgrades on the battlefield. Make your choice and socket it into your gear!
Hero Lunastone Ticket – 1250 Credits
Acquire a Lunastone of your choice between:
Orchidna's Dream Lunastone
Tahyang's Lunastone
Lucius's Lunastone
Kyprosa's Lunastone
Inoch's Lunastone
Melisara's Lunastone
Don't wait, these deals disappear into the shadows in 2 weeks!