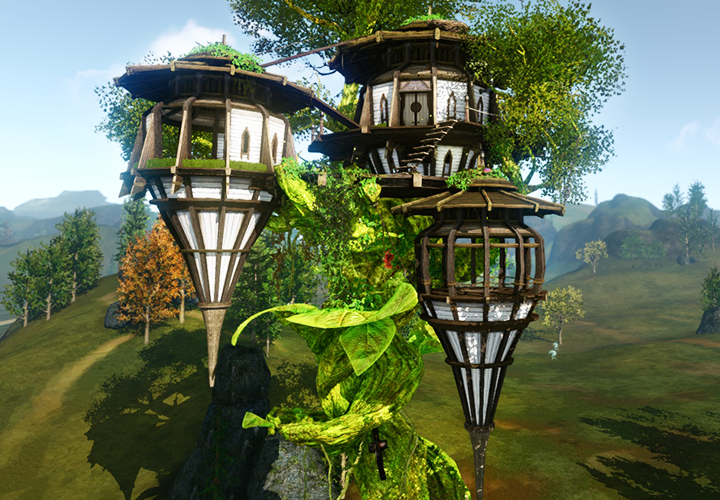 Beginning September 5, 2019 until September 19, 2019 you will have the opportunity to acquire a treehouse to call home with three different kinds of furniture to choose from!
The Beanstalk House is back!
If life gives you magic beans, you plant them to get this beautiful treehouse to call yours! It even comes with Tax Credits as a bonus!
Beanstalk House Design – 10,000 Credits
Bonus: Tax Certificate x400
Fungus in your home!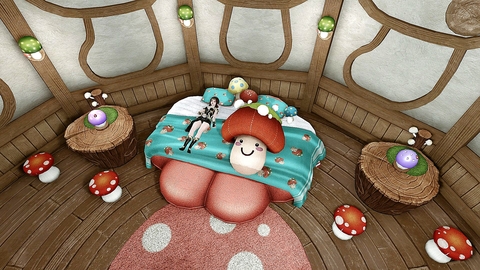 Having fungus in your house never looked so good. This decor bundle will make your house finally feel like a home!
Mushroom Decor Bundle – 3600 Credits
1x Mushroom Mattress
1x Carved Stump Table
2x Toadstool
1x Mushroom Carpet
1x Mushroom Table Lamp
2x Mushroom Wall Lamp
1x Mushroom Plushie
Home, sweet home!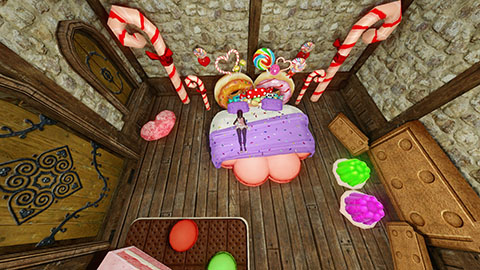 Your house will be feeling cozier and you will finally going to be able to say "Home, sweet home!" with this sugary furniture pack!
Sugar Overload Pack – 3500 Credits
1x Macaroon Bed
1x Apple Jelly Chair
2x Lollipop Wall Lamp
1x Ice Cream Sandwich Rug
1x Strawberry Cake Table
2x Small Marshmallow Stick
1x Large Marshmallow Stick
2x Small Candy Cane
1x Large Candy Cane
2x Small Ginger Snap
1x Large Ginger Snap
2x Small Matcha Macaroon
1x Large Matcha Macaroon
2x Small Heart-Shaped Donut
1x Large Heart-Shaped Donut
2x Small Raspberry Macaroon
1x Large Raspberry Macaroon
Home is where your Yata is!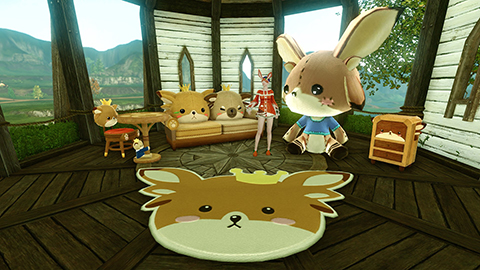 For the Yata lovers this decor pack is a must have! Your home will be a Yata sanctuary!
Wrapped Yata Decor Pack – 2000 Credits
1x Yata Bonnet Bed
1x Yata End Table
1x Doublepaw Table
1x Yata Music Box
1x Starry Yata Night Light
1x Royal Yata Vanity
1x Royal Yata Vanity Chair
1x Royal Yata Table
1x Royal Yata Chair
1x Royal Yata Loveseat
1x Royal Yata Rug
Don't go after giants, because these sales only last for two weeks!