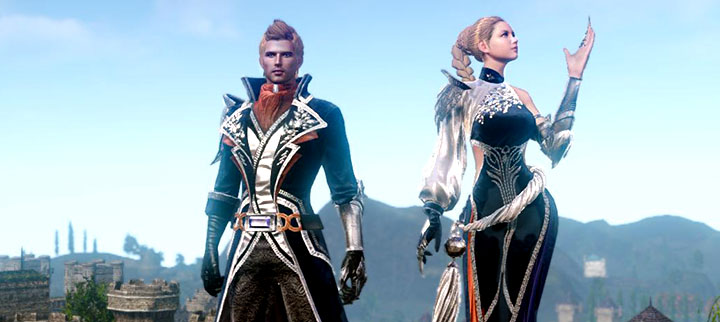 They key to winning any battle is to be prepared… with wicked wartime fashion.

Wartime Nobility Costume – Fresh Start & Legacy
Sale Duration: June 14 – 28
If looks could kill, this fancy battle garb would be the way to go. You'll look equal parts fierce and regal, reminding your foes of their lowly rank as you ride by, glistening gloriously in the sun.
The Fresh Start version of the Wartime Nobility Crate (450 credits) can possibly include the following items:

Common Drops:

Healing Grimoire
Meditation Grimoire
Bound Hereafter Stone
Honor Boost Tonic
Marshmallow Sugar Pumpkin
Bound Tax Certificate
Flaming Pinion
Lucky Quicksilver Tonic
Vocation Expertise Tonic
Greedy Goblin Gummies
Frankenflavor Jawbreaker
XP Boost Potion
Uncommon Drops:

Companion Crust
Building Management Title
Vocation Tonic
Specialization Snowflake
Expansion Scroll
Yellow Regrade Charm
Expansion Scroll
Super Armor Temper
Super Weapon Temper
Professional Tonic
Red Regrade Charm
Rare Drops:

Superior Yellow Regrade Charm
Wartime Nobility Costume (BoP)
Superior Red Regrade Charm
The Legacy version of the Wartime Nobility Crate (450 credits) can possibly include the following items:

Common Drops:

Lucky Quicksilver Tonic
Honor Boost Tonic
Vocation Expertise Tonic
Healing Grimoire
Meditation Grimoire
Greedy Grimoire
Clear Synthium Shard
Combat Scroll: Attack
Synthium Soap
Expansion Scroll
Specialization Snowflake
Vivid Synthium Shard
Bound Hereafter Stone
Expansion Scroll
Majestic Tree
Mining Drill
Salon Certificate
Uncommon Drops:

Multi-Wagon Upgrade Ticket
Lucid Synthium Shard
Majestic Tree
Mining Drill
Crest Trade Pack Storage
Special Pirate Plushie Trove
Multi-Wagon Upgrade Ticket
Language Proficiency Spellbook
Aurora Storage Chest
Indomitable Hostility Lunafrost
Indomitable Transcendent Lunafrost
Indomitable Tracker Lunafrost
Indomitable Love Lunafrost
Distorted Hostility Lunafrost
Distorted Tracker Lunafrost
Distorted Transcendent Lunafrost
Distorted Love Lunafrost
Wartime Nobility Costume (BoP)
Rare Drops:

Wrapped Serendipity Stone
Prime Armor Temper
Prime Weapon Temper
Radiant Synthium Shard
Resplendent Armor Temper
Resplendent Weapon Temper
Navy Uniforms and Swimsuits – Fresh Start & Legacy
Sale Duration: June 14 – 28
Summertime arrives, and you get a chance to leave your chainmail at home! Soak in the sun with these carefree costumes.
Nuian Navy Uniform
Shining Shore Leave Outfit
Summer Nights Swimwear
Sea Krait Swimsuit
Beach Racer's Swimwear
Summer Racer's Swimwear
Fresh Start Servers Only
Mirage Pet & Bonus Armageddon Pet Legguards
Sale Duration: June 14 – 28
This is no trick of the eye – These Mirage mounts do, indeed, each come with a bonus pair of Armageddon pet Legguards!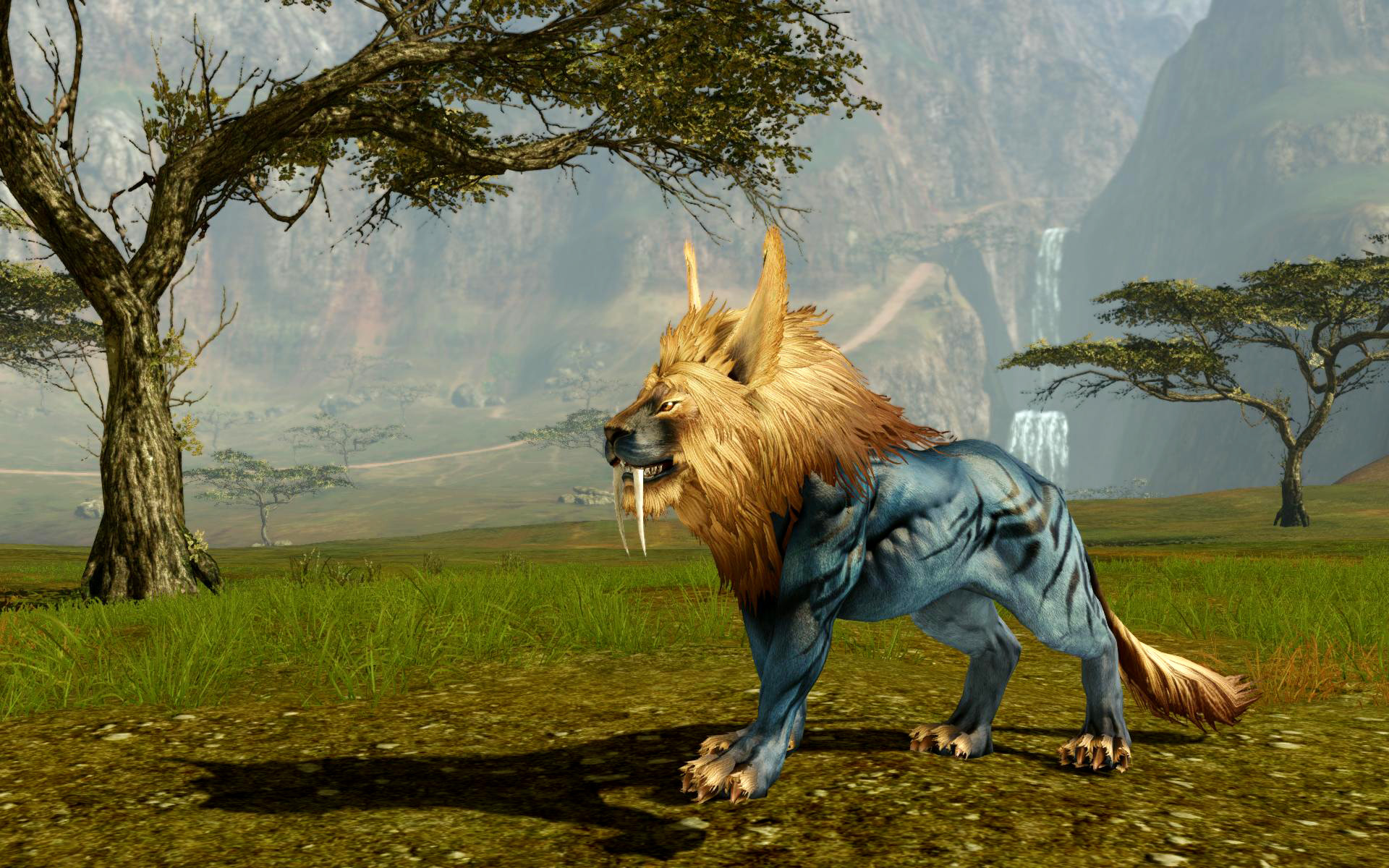 Mirage Elk
Mirage Leomorph
Mirage Snowlion
Mirage Lilyut Horse
Bonus Item – Armageddon Pet Legguards
Wrapped Dread Steed Package
Sale Duration: June 14 – 28
Riding atop a fearsome horse that looks as though it could bring about the apocalypse, and wearing a suit of armor to match, would give even a veteran adventurer reason to second guess their pursuit of glory in battle against you! Don the Dread Guard Armor atop your Dread Steed for some truly terrifying skin-timidation.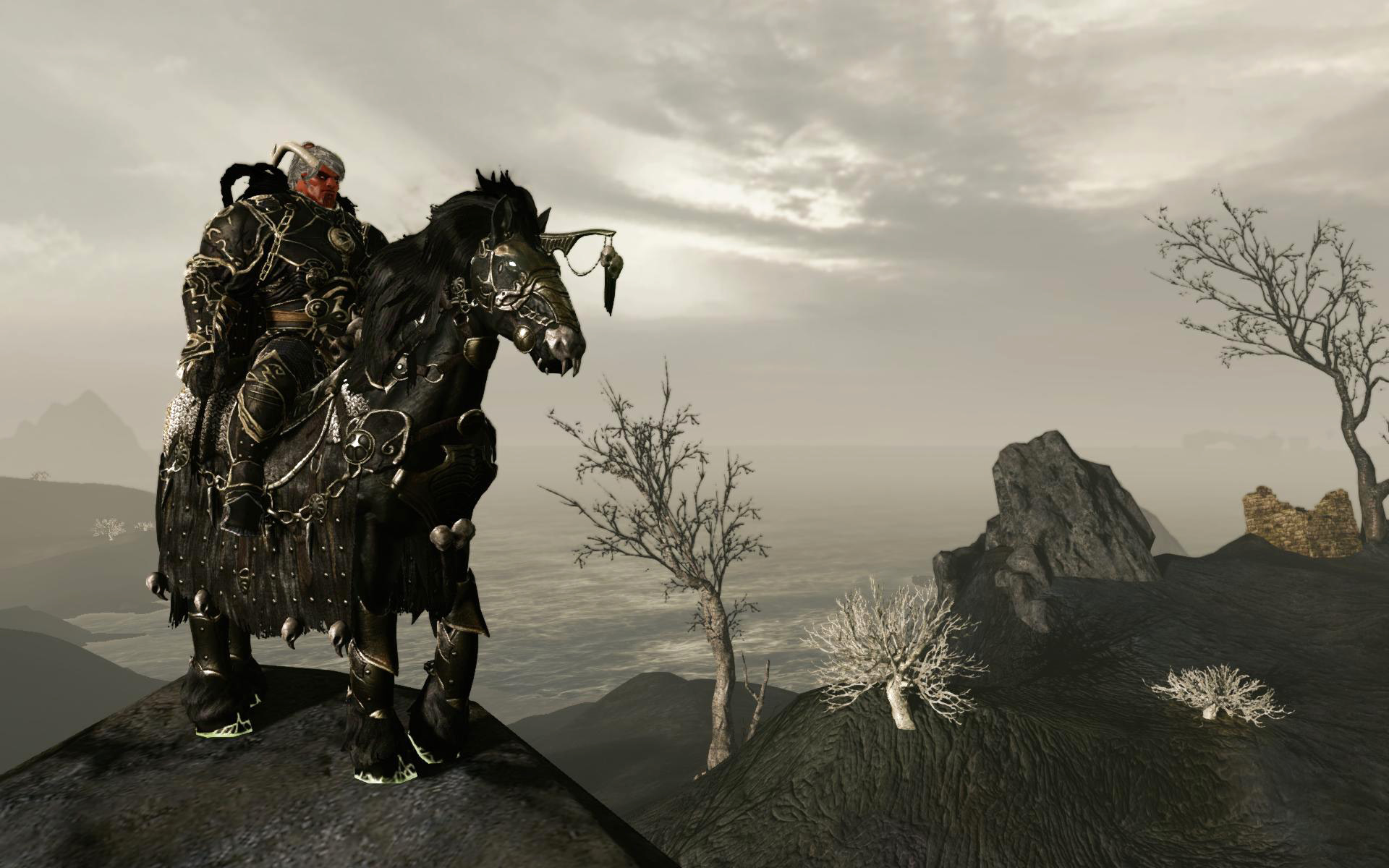 Wrapped Dread Steed
Dread Guard Armor
Weekly Sale
Sale Duration: June 14 – 21
New items on sale each week! Only available on Fresh Start servers (Nui & Ezi).
Auction Mannequin – 5/account
Language Proficiency Spellbook
Bound Hereafter Stone
Building Management Title
Bound Tax Certificate
Armageddon Pet Helm
Armageddon Mount Saddle
Armageddon Pet Legguards
– The ArcheAge Team