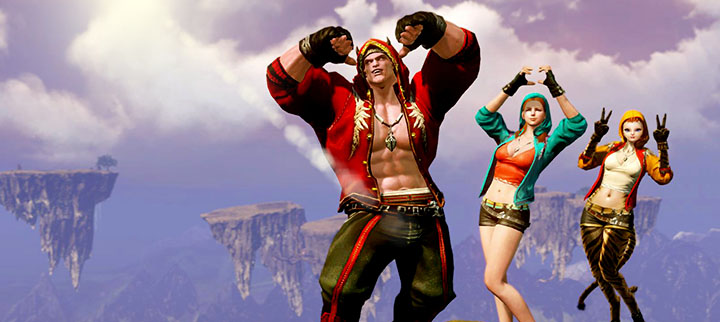 We recently wrapped up our ArcheAge 4.5 Retweet to Win contest. Find out who won!

ArcheAge 4.5 Legends Return / New Fresh Start Retweet to Win Giveaway Winners
For the launch of ArcheAge 4.5 Legends Return and the new Fresh Start server in April, we ran a Twitter Giveaway where participants could win a ton of great prizes including 45 Day Patron passes and Wrapped Rampages. Want to know more about the contest? Check out the original giveaway details here.
Prizes
45x 45 Day Patron Pass
4x Wrapped Rampage B200
5x Wrapped Rampage S200
Twitter Giveaway Winners
mikejcor
Sweetsy123
RosalynStacho
DragonWos
egn_ch
pfinch28
xxJasemin
Krandalz
faruk_tr
DarkLies98
Marcelo2d2
IAteABug
_Milmil727
rnorthrup94
dnastynice
aljbceno
onemayhem
Milinky90
youngschmoda
tidus_cleave
steven_lokio
JamesAlcatraz
bomjulay
KowaPJ
Burdadurcamben
Ceagwen
ScottMoneymaker
StoneRip
P3rconte
ProngedVeteran
NaramiiiGo
bluecheese991
vonphap
kennethanders30
wuoten2
Kai_Gunter
Anil_Aydin52
Aquatechnumbers
GAiNZvsGAMEs
roberta_lugao
canv4s
Boltonsquad
JVMyhre
geoamanatidis
mikkpondoc
Congratulations again. We hope you enjoy your prizes! Don't forget to follow us on Twitter and Facebook.
– The ArcheAge Team