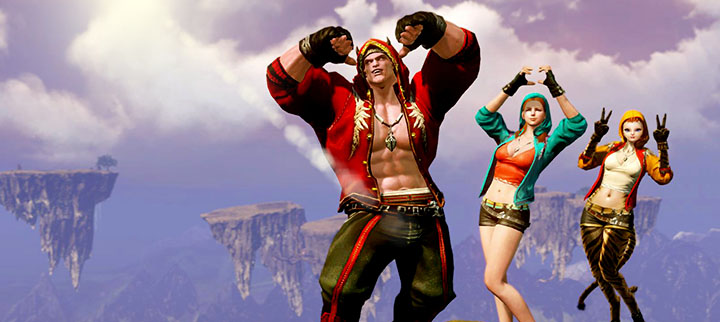 ArcheAge is offering a bevy of incredible bonuses to players every day until May 13.

Bonus Event Schedule:
We see you playing hard, and so, we're rewarding every adventurer in Erenor with a way to increase their earnings just by playing!
Each phase of this event starts and ends at 12:00 AM UTC (5 PM PDT), and applies to both Fresh Start and Legacy servers.
April 28-30 – 2x Vocation Badges
May 1-4 – 1.5x EXP Gain
May 5-7 – 2x Kyrios Medals
May 8-11 – 1.5x EXP Gain
May 12-14 – 2x Honor Gain
Keep up the hard work of having fun!
– The ArcheAge Team