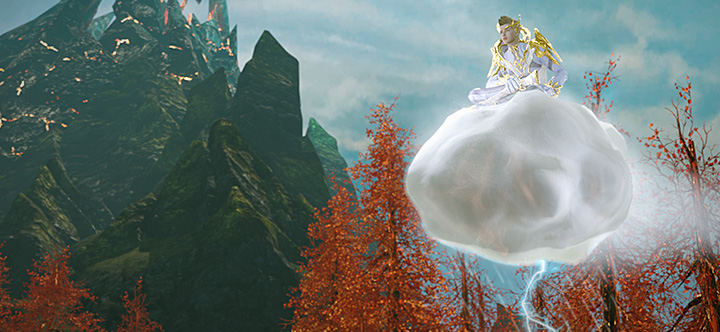 Defend Mistmerrow from atop your very own Cumulus Magithopter!

It's getting cold outside, but don't let the weather keep you down. Soar through the air on a cloud made for a legend – the Narayana hero Markata who is fabled to have defeated the great god Loka in a battle for control over the hidden city of Hal Hahpa!
The Cumulus Magithopter will be available for 650 Loyalty, or can be found in the Cumulus Crate (contents seen below).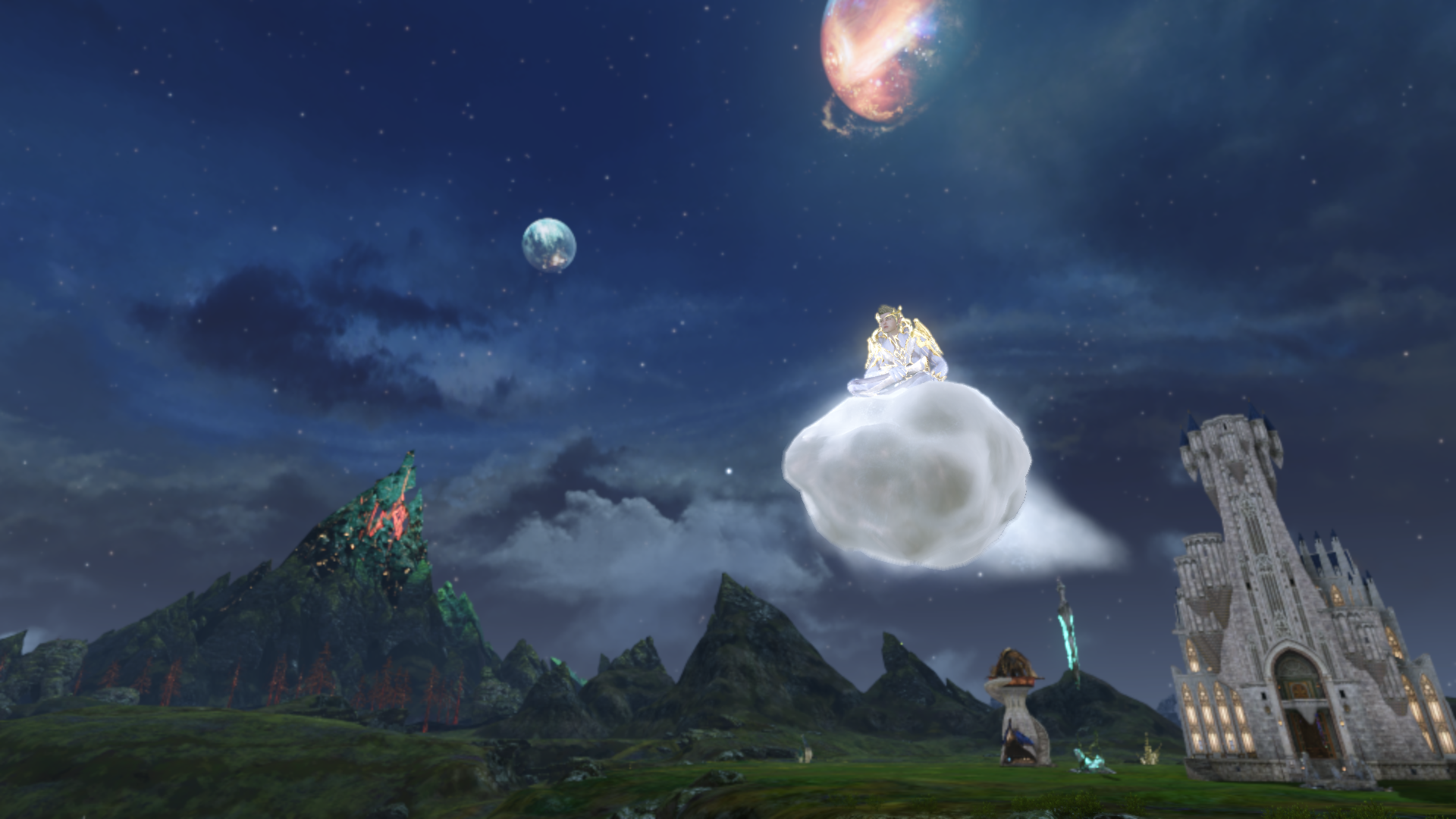 The Cumulus Crate (450 credits) can possibly include the following items:
Common Drops:

Sunlight, Moonlight, Starlight Archeum Crystal
Sunlight, Moonlight, Starlight Archeum Essence
Green Regrade Charm

Uncommon Drops:

Sunpoint, Moonpoint, Starpoint
Blue Regrade Charm
Yellow Regrade Charm

Rare Drops:

Lucky Sunpoint, Moonpoint, Starpoint
Prime Weapon/Armor Temper
Superior Yellow Regrade Charm
Red Regrade Charm
Superior Red Regrade Charm
Duun's Blessing
Wrapped Cumulus Magithopter

Very Rare Drops:

Lucid Earth Lunagem: Finesse, Esoteric, Celerity, Impenetrable
Monsters in Mistmerrow – November 8th – 21st
After you're done fighting in Mistmerrow, you'll need to stick around and defend it! Not just from Kadum, but from Enraged Tuskbarks and Red Dragon Hatchlings as well. For your troubles, you'll earn Red Dragon's Jewels, which can be traded for Duun's Blessings, Cloaked Migration Talismans, Luxury Regrade Crates, Bound Serendipity Stones, Vibrant Greenman Buffs, and Evergreen Yata Buffs. You'll also earn Gilda Stars, Prestige, and Honor Boosts to boot!
To participate in this repeatable adventure, speak with the Masked Daru in Diamond Shores or Mistmerrow. You don't need to fight Kadum, but if you do happen to take him out, you'll cause these beasts to spawn in 3 locations within Mistmerrow. Or you can wait 10 minutes after Mistmerrow is completed to find these formidable foes ready for a fight.
– The ArcheAge Team