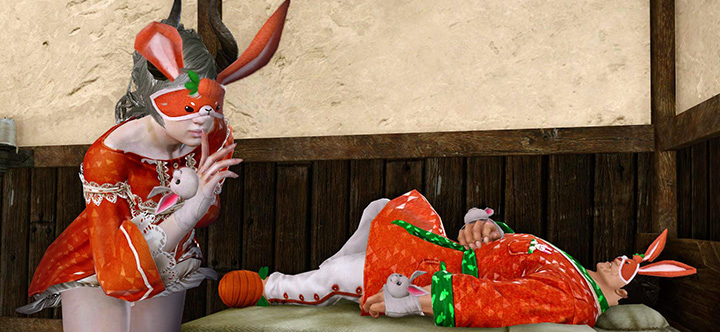 Fight and sleep in fashion with the Flutterdance Robes and Rousing Rabbit Pajamas!

Whether you're looking to leave behind a beautiful impression as you walk by, or are in need of a really good night's sleep, this week's Marketplace items are a perfect fit.
Open Flutterdance Crates for a chance at this magnificent costume, or nab it for 450 Loyalty!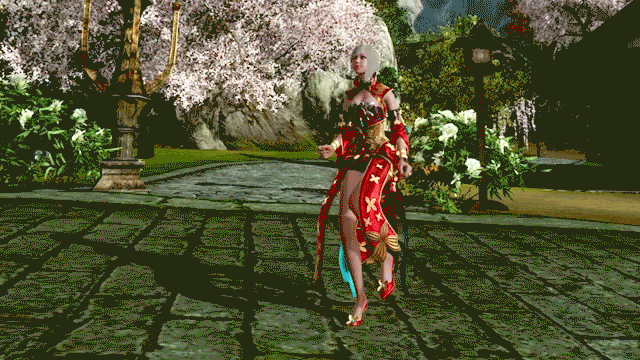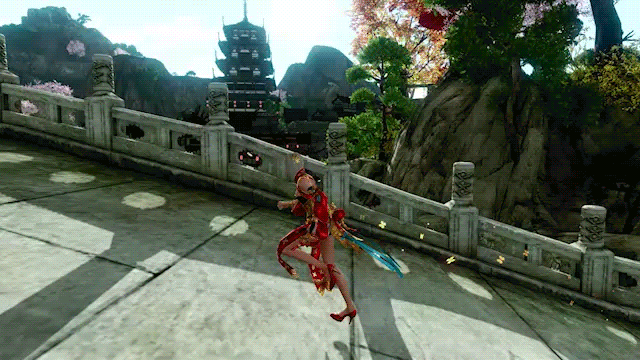 Flutterdance Crate – 450 Credits – Open this crate for the possibility of a wide-variety of awesome items! Available from June 23rd – July 7th.
This crate can possibly include the following items:
Common Drops:

Superior Fire Lunarite
Superior Wave Lunarite
Fine Fire Lunarite
Fine Wave Lunarite

Uncommon Drops:

oClear Synthium Shard
oVivid Synthium Shard

Rare Drops:

Lucid Synthium Shard
Radiant Synthium Shard
Majestic Tree
Mining drill
Tax Certificate
Expansion Scroll
Eco-Friendly Fuel
Shatigon's Sand
Specialization Snowflake
Salon Certificate
Companion Crust
Crest Trade Pack Storage
Language Proficiency Spellbook
Crest Brainstorm
Professional Tonic
Lucky Sunpoint, Moonpoint, Starpoint
Lucid Wave Lunagem – Defense, Magic Defense
Special Pirate Plushie Trove
Wrapped Serendipity Stone
Flutterdance Robes (Robes cannot be dyed, no alternate appearance)

Very Rare Drops:

Aurora Storage Chest
Mornstone
Distorted Lunafrost – Love, Transcendent, Tracker, Hostility
Indomitable Lunafrost – Love, Transcendent, Tracker, Hostility
Lucid Gale Lunagem: Serenity, Destruction, Fury, Mercy, benevolence, Constance, Harbinger, Wrath
The Rousing Rabbit Pajamas will be available June 23rd. The Individual pieces will stick around after the package leaves the Marketplace. Each piece costs 950 Credits and provides a 75 additional Labor bonus when sleeping. Equipping the full 5-set provides an additional 75 bonus Labor on top of the individual pieces. That's a total of 450 additional bonus Labor when sleeping!
For a limited time, you can pick up the entire set with a bit of a discount!
Rousing Rabbit Pajama Package – 3800 Credits – Available June 23rd – July 7th.
Rousing Rabbit Pajama Top
Rousing Rabbit Pajama Bottoms
Rousing Rabbit Pajama Mittens
Rousing Rabbit Pajama Slippers
Rousing Rabbit Pajama Sleepmask
~The ArcheAge Team