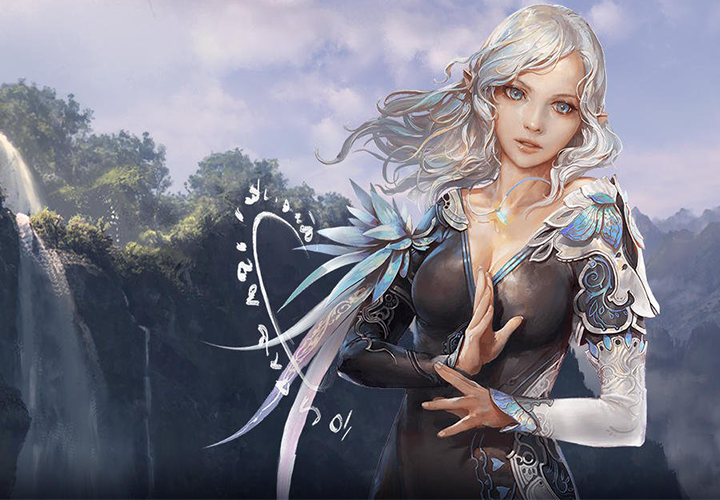 Some festive news for a festive week.

As most of us know, the ArchePass will soon be reaching it's first season end as will the year, and we hope you will join us in welcoming the pass that will come to light in Mid January 2020!

With this, as we know the ArchePass has endured multiple iterations and challenges which in turn has affected quest progression, this weeks marketplace update will come with the ArchePass Booster that, when used while having an ArchePass active (Equipment, Vocation or Combat) will immediately grant the XP needed to complete it. When used on the Basic pass it will only complete it partially, this is due to the higher XP requirement for the Basic pass. These are 3 per account only and will be available for a limited time only.

These are intended to be used for the current season of ArchePasses: Vocation, Combat and Equipment (not Basic) and thus will have a timer placed on them in an upcoming update.

You can obtain the ArchePass Booster through the Marketplace for free after the maintenance of your region.

Also, we introduce 3 new dances to ArcheAge: Unchained to celebrate the New Year!
Dance: Dogeza – 1200 Credits
Dance: Charming Dance – 1200 Credits
Dance: Elegant Dance – 1200 Credits

Thank you for playing ArcheAge: Unchained!