It's spring, and that means it's time for return of a few "lovebirds." What, you don't want to ride a Cassowary? Sounds like you're "chicken" to us!
During this celebration of new beginnings the Cassowary is back in the Devilian Marketplace as a Supply Crate! Open this new package up for a chance to receive the classic blue and purple Armored Cassowary, or other great items.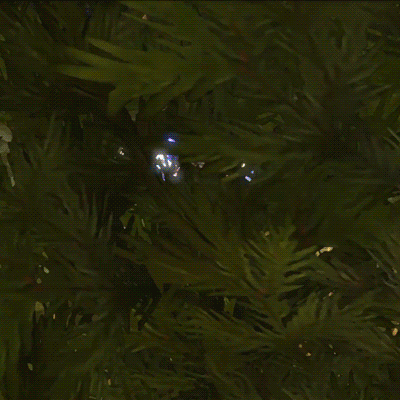 As always, don't forget to take advantage of the bonuses in the 10 back, which brings you a bonus of 5 Ael's Tears (Pure) and 1 Kavel's Tear!