Classes
Devilian features four playable classes, each of which has three skill trees, allowing you to customize your combat experience. Whether you're flinging shuriken as the stealthy Shadowhunter, or blasting foes to bits as the bombastic Cannoneer, Devilian offers something for everyone.

---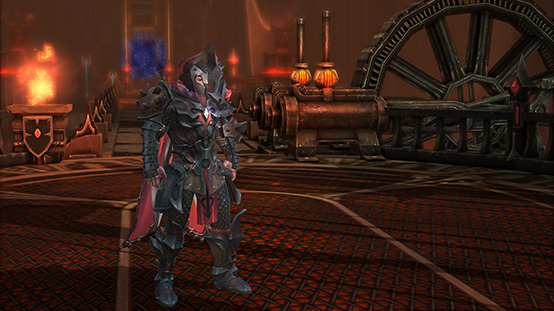 Berserker
The Berserker is a battle-hardened warrior who wades into the thick of battle with a pair of massive blades and lays waste to all who dare challenge him. The rage that burns within him empowers his attacks, allowing him to keep fighting long after others would have fallen and incinerating enemies with the heat of his fury. Protected by his anger and his armor, the Berserker thrives in battle.

---
Cannoneer
Don't let her size fool you: the Cannoneer is a miniature maelstrom, ready to dole out destruction on a massive scale. Her explosive arsenal allows her to wreak havoc across the battlefield, annihilating her enemies before they can even get near her. She may be the last person you'd expect to see slaughtering devils, but she'll definitely be the last person they ever see.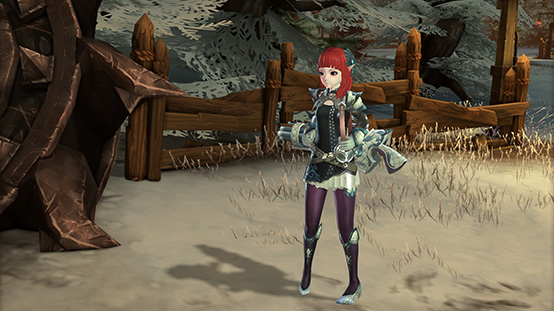 ---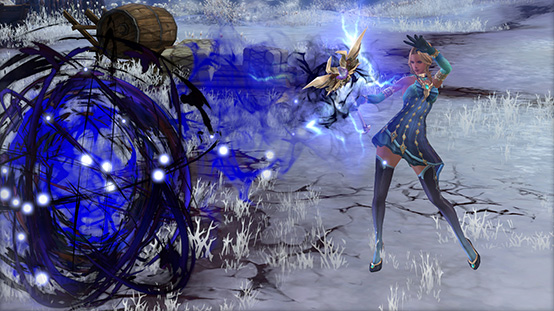 Evoker
Thanks to her mastery of the elements, there are few enemies who can withstand the full fury of the Evoker. Scorching fireballs, lighting storms, piercing icicles – she commands all of them and more with a wave of the hand. Devastate enemies with elemental firepower or bend time and space to control the field of battle. Those who challenge her are merely testing their luck against a true force of nature.

---
Shadowhunter
A master of shadows and darkness, the Shadowhunter strikes fear into the heart of humans and devils alike. He is a versatile combatant, and his powerful arsenal of bladed whips, shuriken, and shadow magic allow him to adapt to a variety of situations. Whether fighting a single, hulking beast or the skittering swarms of the damned, a smart Shadowhunter will always find a way to come out on top.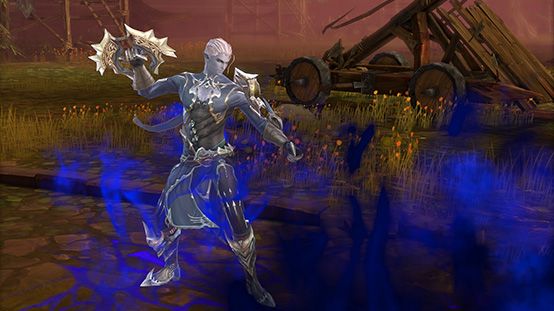 ---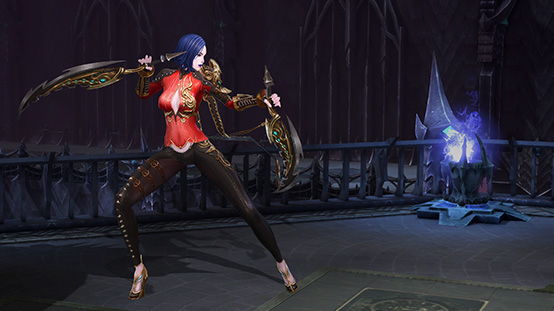 Tempest
Born with a soul that rages like a furious storm, the Tempest lusts for battle. Whether she is fighting massive beasts with her glaive, slaughtering hordes of the damned with her twin blades, or decimating entire armies with lightning from the heavens, the Tempest only feels truly alive when blood rains and the screams of her enemies thunder around her. Do not fear the storm. Fear her.